Personal Art ········· 2017-2020
Medium ········· Print/Photo/Design/Paint

My work focuses on identity and the self to explore what that means as an individual in society. As a queer artist, I seek to establish and foster community in my work to support those who identify in ways that deem them an "outcast" in society's eyes. Through engaging with social issues, self-identification, and the intersections that exist between them I provide a visual space where viewers can discover and understand regardless of their perspectives.

While I'm just barely scratching the surface of what fine art means for me, I've grown very fond of printmaking, photography, and design.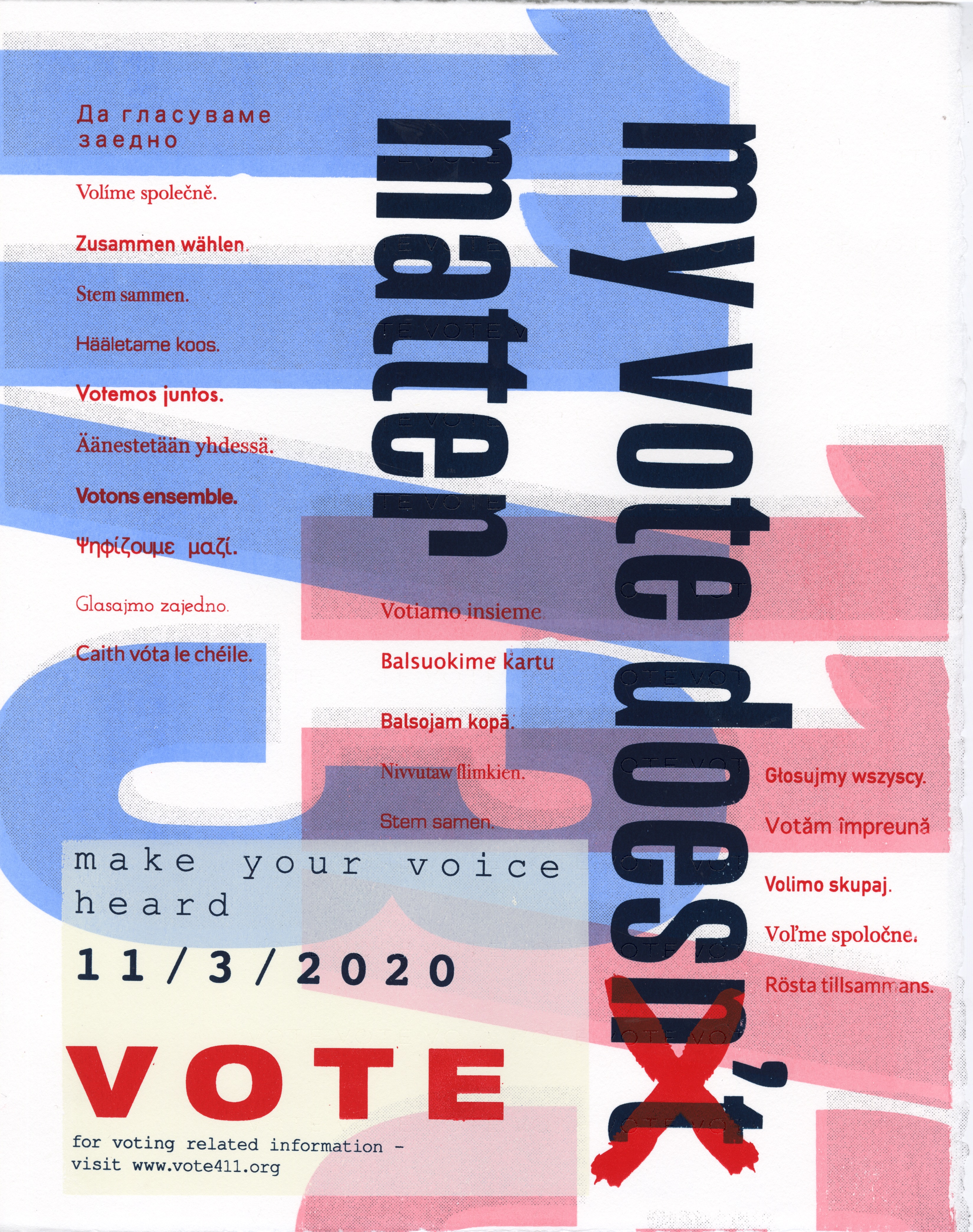 "I just want to create art that people can connect to. I think so much of the time we make art for ourselves or for other people in our communities to see. With so many of the stories I'm trying to tell, I'm trying to make things for actual people. I think sharing your personal stories is sort of activism; when you connect to other lonely people in the world, I think there's a service involved that is really powerful. I want to continue to use my work as a vehicle for that" - Timothy Goodman