Music/Podcasts ········· Playlists/Albums/Singles
Medium ·································· Spotify
what I have on repeat currently
Toro y Moi (my favorite) just released his 7th full length studio album —
MAHAL.
You already know I will have this spinning frequently for weeks! I don't have a favorite track just yet. They're all great!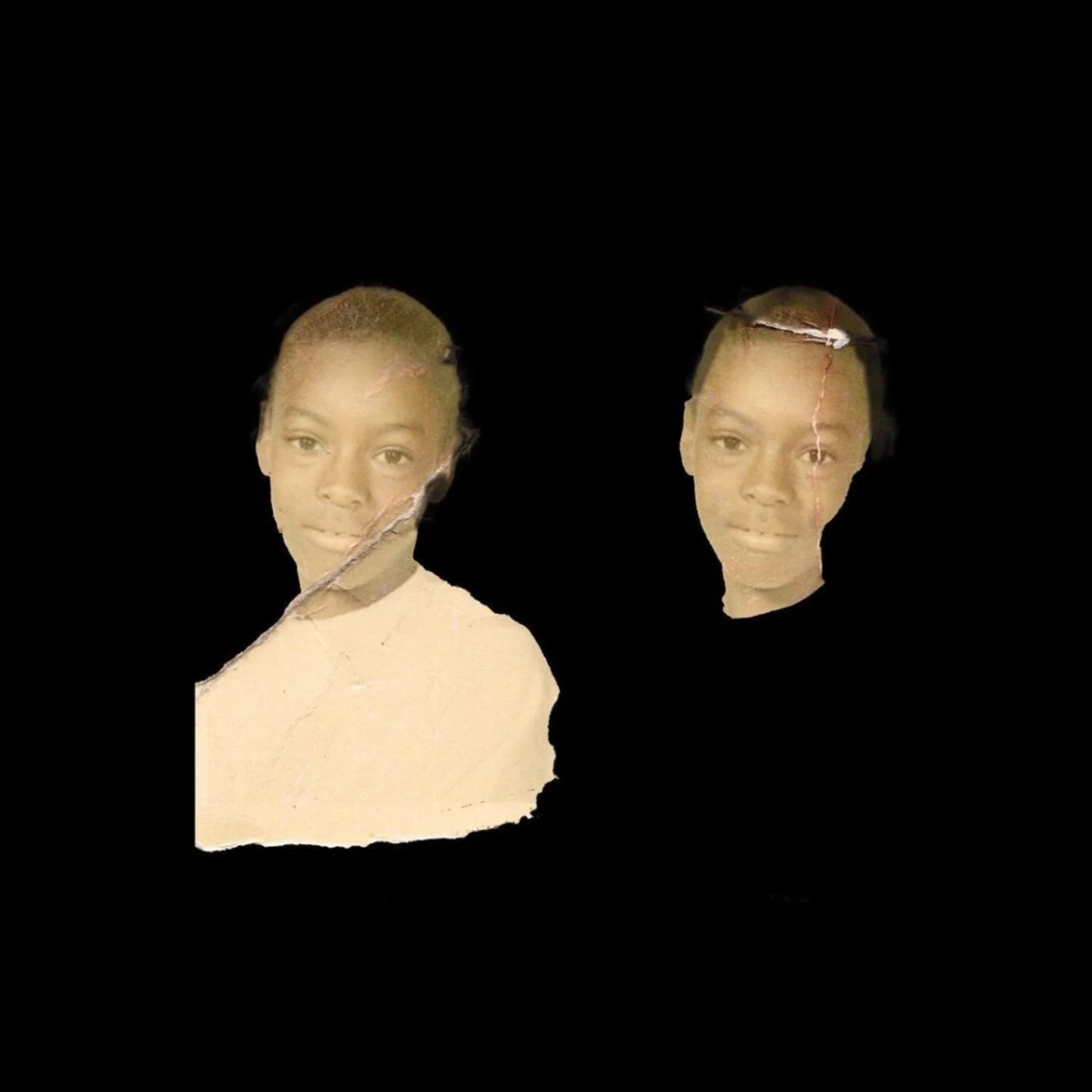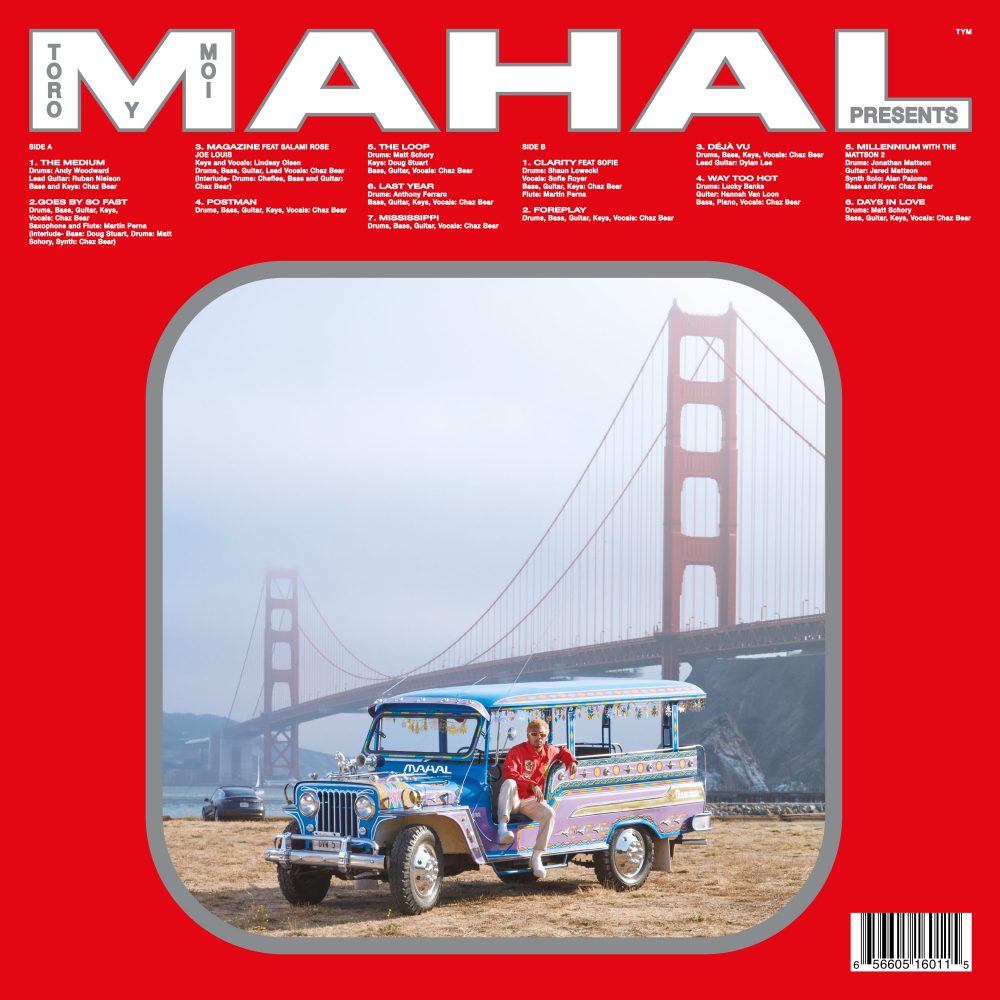 what I had on repeat previously
The previous album that I had spinning was
Ramona Park Broke My Heart
by Vince Staples.
My favorite tracks are
AYE! (FREE THE HOMIES)
with
MAGIC
coming in a close second.